Citrix Application Delivery Management
Subscribe to RSS notifications of new downloads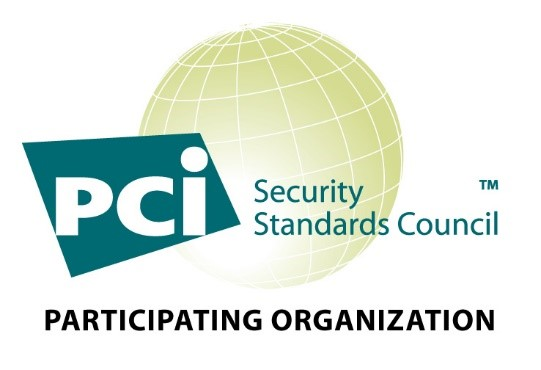 Citrix ADM Service is now officially PCI certified. Download the Attestation of Compliance report (AOC) here.
Onboarding to a highly secure and compliant ADM Service is easy and fast. Get Started Today.
Citrix ADM Service Security Advisory: Assess and remediate your vulnerable Citrix ADC and Gateway instances.
Citrix IT saved 10,000 hours of Operational Effort in 2021 by moving to ADM Service!!

Join the bandwagon of 3000+ active ADM service customers including 700+ migrated customers & leverage advanced Analytics & ADC Lifecycle Management capabilities.
Option 1 – Onboard 1 ADC to ADM Service by logging into https://adm.cloud.com . For more info, refer Get Started Today
Option 2 – Migrate all ADC from ADM On-Prem to ADM service. For more info, refer Migrate Today
Please Note:

Best practices for upgrade process
Before you start the upgrade process, make sure you check the following Citrix Documentation here
Application Delivery Management On-Prem Express edition entitlement changes
Please note that from release 13.1-12.x onwards, the ADM On-Prem Express edition entitlement support has been updated to 2 Vservers from previously supported 30 Vservers.
NetScaler MAS Release 12.1
NetScaler MAS Release 12.0
Observability Integrations