Citrix ADC
Subscribe to RSS notifications of new downloads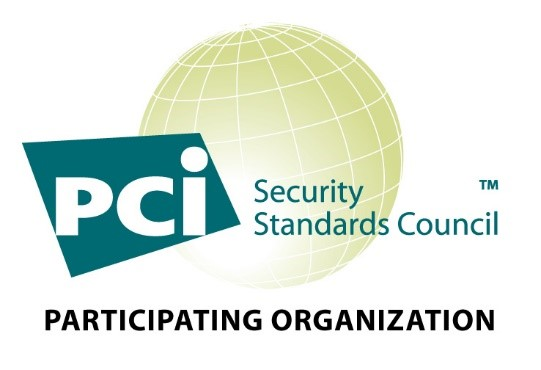 Citrix ADM Service is now officially PCI certified. Download the Attestation of Compliance report (AOC) here.
Onboarding to a highly secure and compliant ADM Service is easy and fast. Get Started Today.
Citrix ADM Service Security Advisory: Assess and remediate your vulnerable Citrix ADC and Gateway instances.
Important Note:
Citrix ADC/GW version 13.0 build 64.x and later, and 12.1 build 61.x and later have Secure RPC enabled by default. For more details and issues/workarounds, please refer to CTX292743 or corresponding release notes.
Citrix ADC Release 13.1
Service Delivery Appliances
Citrix ADC Release 13.1-FIPS
Citrix ADC Release 13.0
Service Delivery Appliances
NetScaler ADC Release 12.1
Service Delivery Appliances
Citrix ADC Release 12.1-NDcPP
Citrix ADC Release 12.1-FIPS
Observability Integrations